Product Description
The next shirt up for Anglotees is a shirt dedicated to the The Tube.
About This Shirt
There's a certain bit of romance about the Tube. That cool breeze of air that precedes the next train. That particular 'Tube smell.' Rocking back and forth as the train speeds through the tunnel. Jostling with locals. Riding the Tube can be quite pleasurable (and quite miserable, especially in the summer!). The world's first underground transit system spreads out through London like the tendrils of an octopus. You can hop on one train and in 20 minutes be somewhere completely different. It's very friendly for tourists and the easiest way to see London. You also get to pretend to be a Londoner; you get a sense of the rhythm of life for the locals.
This shirt takes the iconic Mind the Gap design and creates something completely new you won't find in any tourist shops. Mind the Gap is a iconic phrase – for those that don't know, it's what's announced over station intercoms to warn riders to watch their step when they get on or off a train. This is our tribute to that wonderful phrase. The middle of the shirt is made of the the famous phrase and the round edges of the design feature our favorite stations in central London. The typography uses the actual London Underground font so it looks like what you'd see throughout the network.
Unisex Version of the Shirt
The design is printed on a Unisex Gildan 100% Cotton Shortsleeve T-shirt, the color of the shirt is white and it's the best color to help all these graphic POP. Sizes are now available up to 5XL for this shirt.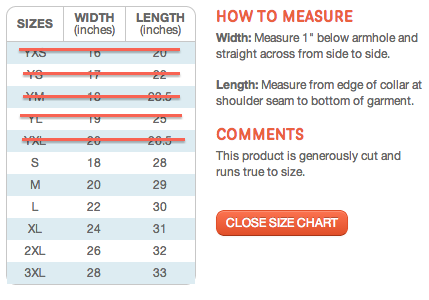 Women's Version of the Shirt
The design is printed on a Women's Gildan Shortsleeve T-shirt that is 100% cotton, the color is also white. This shirt is available up to 3XL.

Hoodie Version of the Design
About the Hoodie: The color is 'Oxford Grey' – 9.7 oz., 50% cotton / 50% polyester fleece pullover hooded sweatshirt. Patented low pill, high-stitch density PrintPro® XP fabric with 100% cotton face. Two-ply hood with matching drawstring and metal grommets. Coverseam stitched armholes and waistband. Front pouch pocket. Rib knit cuffs and waistband. The color is White (we had a typo in this description saying it was grey, but it's actually white).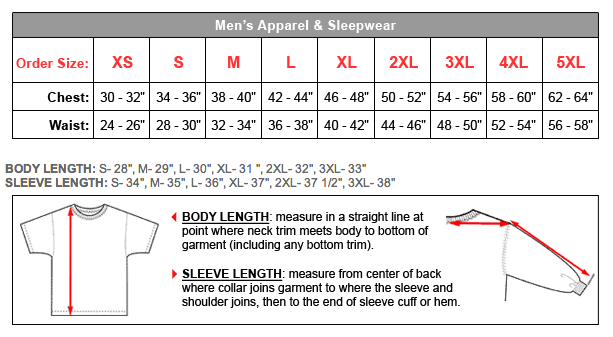 Please note: Because of the added weight of the Hoodie, shipping rates are different based on your country. The difference is reflected in your cart.
Final Printed T-Shirt may Differ Slightly from the images based on production and sizing. The images are pre-production approximations.