Product Description
The next shirt up for Anglotees is a shirt dedicated to the lost art of sending a postcard.
Time Left to Buy This Shirt
NOTE: This design is only available for purchase until Friday, December 19th, 2014. So get your order in soon!
About This Shirt
Editor's Note: This is a limited reprint run of Postcards from England which has a lot of poeple on the waitlist. Get it before it's too late!
One of the true pleasures of travel is picking up a postcard from a gift ship, writing a nice note to a friend or family member back home and dropping it into the post. In this day of email and text messages, there's still something so wholesome about taking the time to write out a postcard. It's much more tangible. You send a little piece of Britain back home. You send the sun you wrote it in. You send the smell of rain. You send feeling of happiness you only get walking down a village street. This design is a throwback to all those postcards from England we've written and sent home on trips gone by. And the design is a promise that we'll go back and send more one day!
Estimated Ship Date: Around December 31st – See how it works for more information. ATTENTION – THESE SHIRTS WILL NOT ARRIVE IN TIME FOR CHRISTMAS!
NOTE: This design is only available for purchase until Friday, December 19th, 2014. So get your order in soon!
Unisex Version of the Shirt
The design is printed on a Unisex Gildan 100% Cotton Shortsleeve T-shirt, the color of the shirt is Dark Heather Grey and it's the best color to help all these graphic POP. Sizes are now available up to 5XL for this shirt.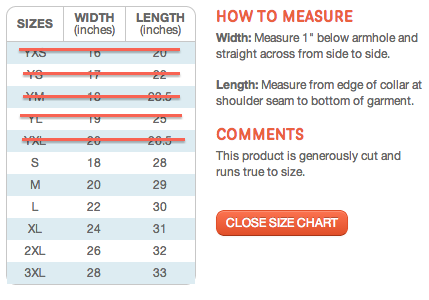 V-Neck Version of the Shirt
Based on feedback from customers we've decided to change manufacturers for the V-neck version of the shirt. Many have said the previous shirt was too small and requested larger sizes. We're now using a V-neck made by District Made. The shirt is made of 100% ring spun combed cotton. The color is a Grey Charcoal.
Here is the new size chart: (click to view larger)

Click here to view the OLD size chart to compare.
Women's Version of the Shirt
The design is printed on a Women's Gildan Shortsleeve T-shirt that is 100% cotton, the color is also Dark Heather Grey. This shirt is available up to 3XL.

Hoodie Version of the Design
About the Hoodie: The color is 'Dark Heather Grey' – 9.7 oz., 50% cotton / 50% polyester fleece pullover hooded sweatshirt. Patented low pill, high-stitch density PrintPro® XP fabric with 100% cotton face. Two-ply hood with matching drawstring and metal grommets. Coverseam stitched armholes and waistband. Front pouch pocket. Rib knit cuffs and waistband.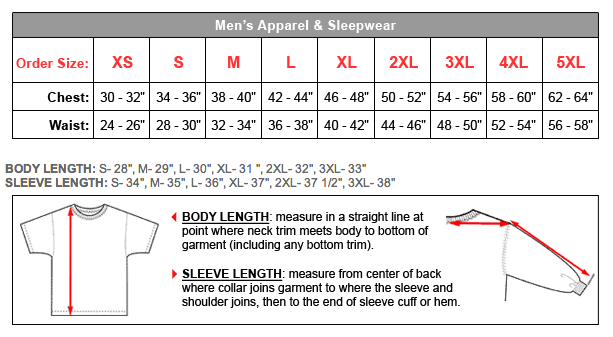 Please note: Because of the added weight of the Hoodie, shipping rates are different based on your country. The difference is reflected in your cart.
Sweatshirt Version of the Design
Due to popular request, we're now offering a non-hooded sweatshirt. If it sells well, we'll continue to offer it. Outside, this heavyweight 10-oz fleece sweatshirt is cotton-rich for breathable comfort. Inside, it's pure plush cotton for soothing softness. Stretch ribbed cuffs and relaxed hem. Item is 90% Cotton / 10% Polyester. It uses the same size chart as the hoodie sweatshirt above.
Final Printed T-Shirt may Differ Slightly from the images based on production and sizing. The images are pre-production approximations.