Product Description
The next shirt up for Anglotees is a shirt dedicated to Royal Air Force.
About This Shirt
One of our most popular designs that we've offered is our Spitfire Jack shirt – so we thought it would be fun to offer another aviation related design – this time a tribute to the RAF with a beautiful vintage looking image of the iconic RAF Roundel. The RAF Roundel traces its origins back to World War I and the birth of modern aviation. The Union Flag was too difficult to identify from a distance during combat so they adapted the French design called a Cockade and changed the color order. It eventually became the standard identifying roundel for all British combat aircraft. This design is by our chief designer Malcolm Watson and will be printed on black garments – it's going to look fantastic!
Design by Malcolm Watson
Unisex Version of the Shirt
The design is printed on a Unisex Gildan 100% Cotton Shortsleeve T-shirt, the color of the shirt is Black and it's the best color to help all these graphic POP. Sizes are now available up to 5XL for this shirt.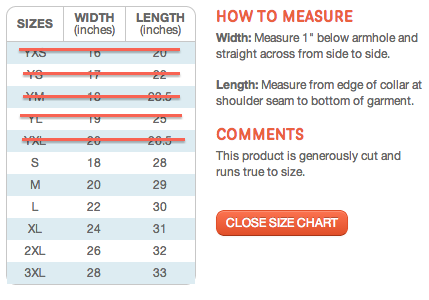 Women's Version of the Shirt
The design is printed on a Women's Gildan Shortsleeve T-shirt that is 100% cotton, the color is also Black. This shirt is available up to 3XL.

Hoodie Version of the Design
About the Hoodie: The color is 'Black' – 9.7 oz., 50% cotton / 50% polyester fleece pullover hooded sweatshirt. Patented low pill, high-stitch density PrintPro® XP fabric with 100% cotton face. Two-ply hood with matching drawstring and metal grommets. Coverseam stitched armholes and waistband. Front pouch pocket. Rib knit cuffs and waistband.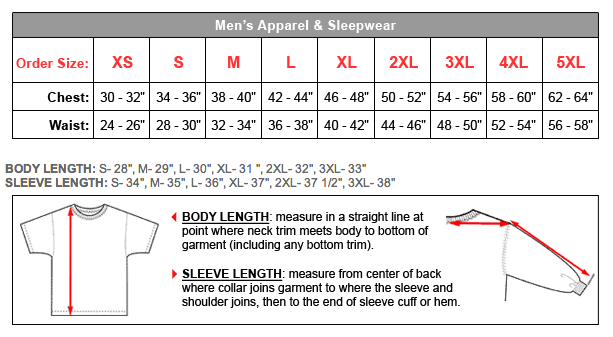 Please note: Because of the added weight of the Hoodie, shipping rates are different based on your country. The difference is reflected in your cart.
Sweatshirt Version of the Design
Due to popular request, we're now offering a non-hooded sweatshirt. If it sells well, we'll continue to offer it. Outside, this heavyweight 10-oz fleece sweatshirt is cotton-rich for breathable comfort. Inside, it's pure plush cotton for soothing softness. Stretch ribbed cuffs and relaxed hem. Item is 90% Cotton / 10% Polyester. It uses the same size chart as the hoodie sweatshirt above.
Final Printed T-Shirt may Differ Slightly from the images based on production and sizing. The images are pre-production approximations.