Product Description
The next shirt up for Anglotees is a shirt dedicated to Samuel Johnson.
About This Shirt
Dr Samuel Johnson coined probably the most famous quote about London. The full quote is: "Why, Sir, you find no man, at all intellectual, who is willing to leave London. No, Sir, when a man is tired of London, he is tired of life; for there is in London all that life can afford." We've taken this iconic phrase and created a stunning new design with it using a beautiful Georgian style font along with a stark silhouette of the modern London skyline. It's going to look great on the red garments that we've chosen. We never tire of London – it can be a frustrating city at times but true love lasts a lifetime.
Here's some more background on the quote. James Boswell and Sameul Johnson were discussing whether or not Boswell's affection for London would wear thin should he choose to live there, as opposed to the zest he felt on his occasional visits. (Boswell lived in Scotland, and visited only periodically. Some people are surprised to learn that Boswell and Johnson were far from inseparable over the last twenty years of Johnson's life, the period Boswell knew him.) This discussion happened on September 20, 1777, and Johnson, someone who hated to spend time alone, was always going out and enjoying what London had to offer. Source.
Unisex Version of the Shirt
The design is printed on a Unisex Gildan 100% Cotton Shortsleeve T-shirt, the color of the shirt is Red and it's the best color to help all these graphic POP. Sizes are now available up to 5XL for this shirt.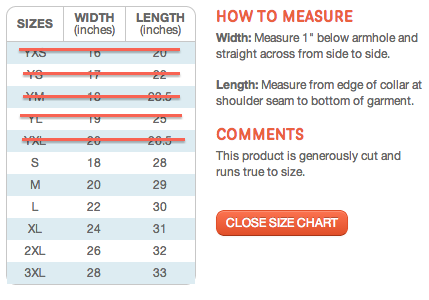 Women's Version of the Shirt
The design is printed on a Women's Gildan Shortsleeve T-shirt that is 100% cotton, the color is also Red. This shirt is available up to 3XL.

Hoodie Version of the Design
About the Hoodie: The color is 'Red' – 9.7 oz., 50% cotton / 50% polyester fleece pullover hooded sweatshirt. Patented low pill, high-stitch density PrintPro® XP fabric with 100% cotton face. Two-ply hood with matching drawstring and metal grommets. Coverseam stitched armholes and waistband. Front pouch pocket. Rib knit cuffs and waistband.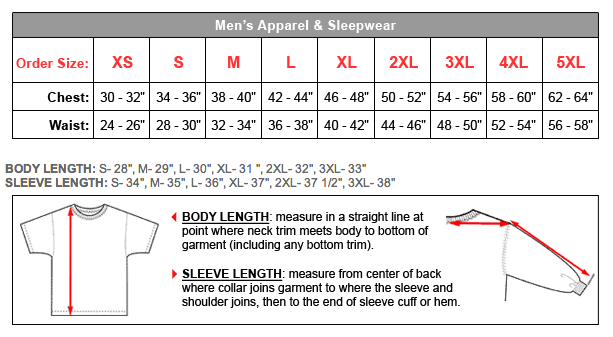 Please note: Because of the added weight of the Hoodie, shipping rates are different based on your country. The difference is reflected in your cart.
Final Printed T-Shirt may Differ Slightly from the images based on production and sizing. The images are pre-production approximations.