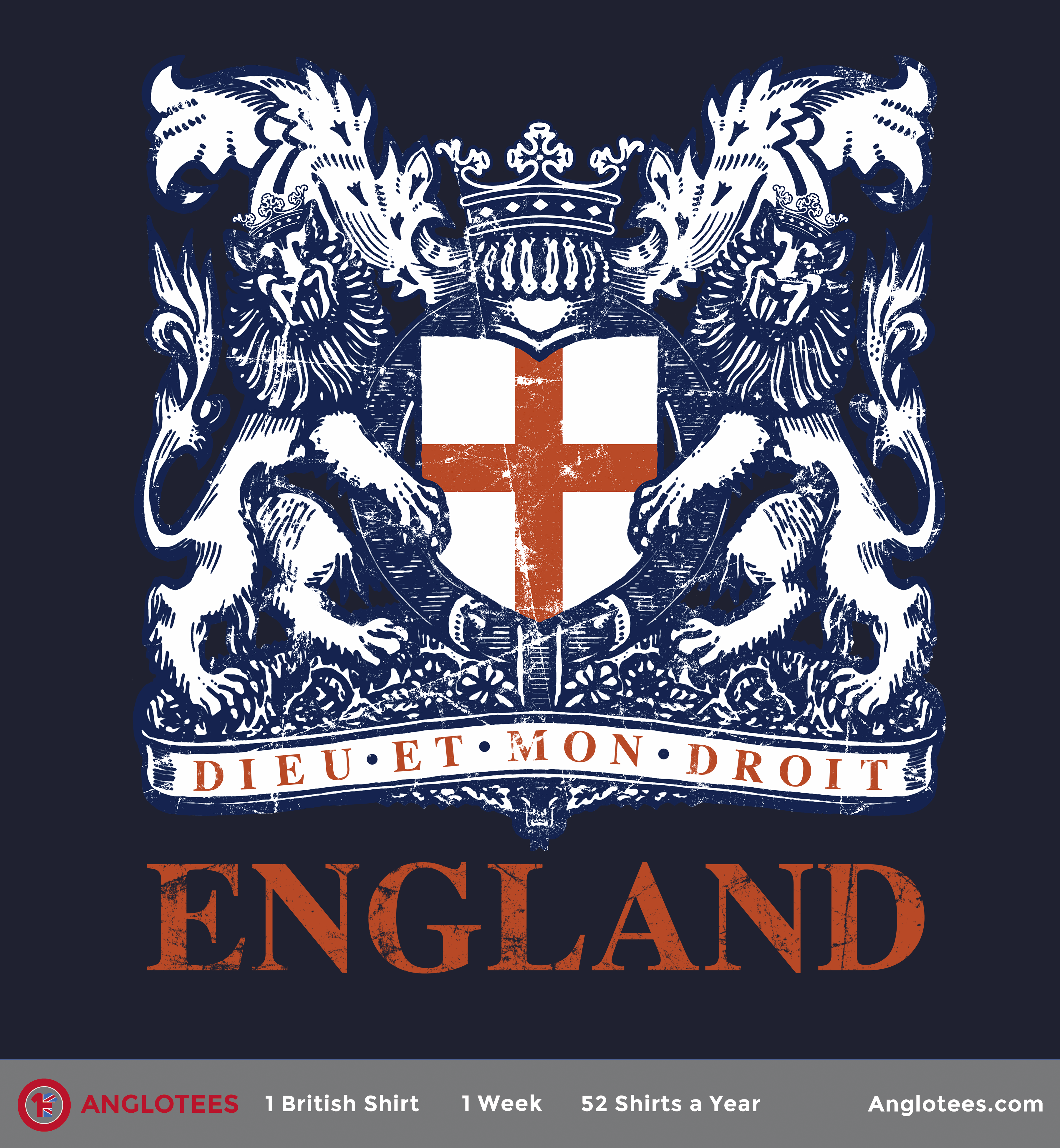 We're pretty transparent around here about how long it takes for us to print and ship out everyone's order. We have several places setup to let people know that we don't stock the shirts and that all orders are custom printed – which takes 2-3 weeks. We also have two pages where people can see the current status of each shirt (the contact page and Where's my Shirt page).
We still get regular inquiries from people wondering where there order is. It's understandable that in today's e-commerce world, people expect quick shipping. We're a bit of an outlier in that we wait you wait several weeks for your order but that's the only way we can make this business model work – only printing was people order. And most people are fine with this – they are happy enough with the quality of our designs and shirts to wait.
We have several ways to keep people informed on the status of orders (like this blog). But with this week's shirt, we're making a seemingly minor change to the order page but will have a big impact.
We're now going publish the estimated shipping date for the shirt currently for sale. For example, if you look at this week's shirt, you'll see the estimated shipping date.
Now that we've done 25 or so shirts, we have a pretty good idea of how long it takes for an order to be printed and fulfilled. The local printer we work with is also very reliable in getting the shirts printed in a timely fashion. So, we feel confident in giving an estimated date by when orders will be shipped.
Bear in mind that this is still an estimate. There are various factors that may delay printing – and when this happens, we usually update everyone on this blog.
For example, sometimes the printer has issues sorting the quantities of shirts we need close to our base in Indiana and it adds a few days until the shirts arrive into the factor.
As always, our goal is to get your order to you as quickly as possible. We hope this minor change will keep everyone better informed.