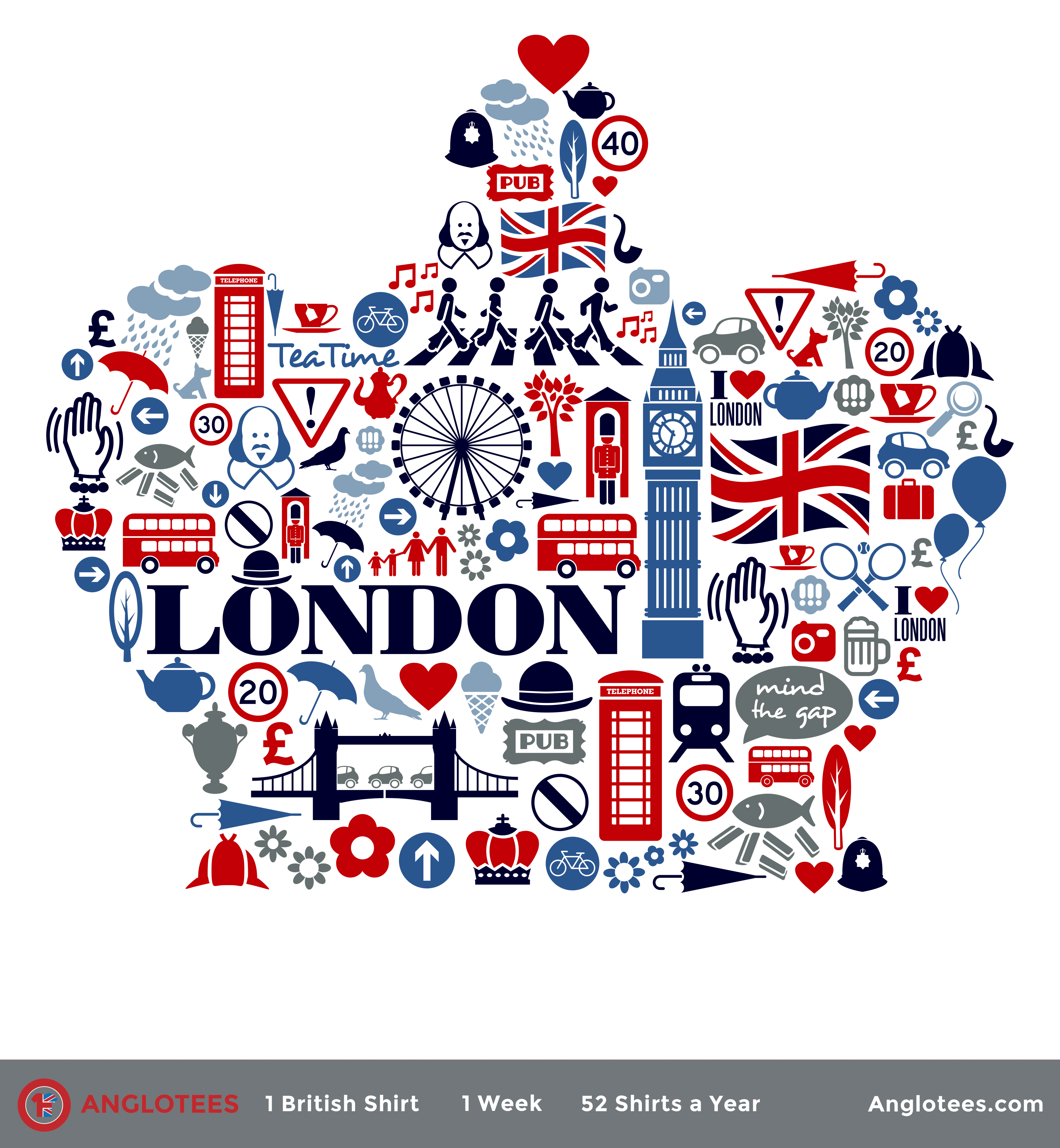 This is a special notice for customers that bought London Royal a few weeks ago. We received the order from the printer today and in the process of packing & shipping we discovered a massive misprint (the colors are noticably wrong). They will all have to be reprinted.
Our printer has put a rush on the order and we now expect to ship Thursday or Friday.
No one probably would have noticed except that we already bought the shipping labels and customers were emailed with tracking numbers. So it will appear as if your order has shipped but it actually hasn't just yet.
Watch the blog for any more updates about this.
All Britain Rocks! orders have shipped unless you also ordered London Royal, your shipment will also be delayed.