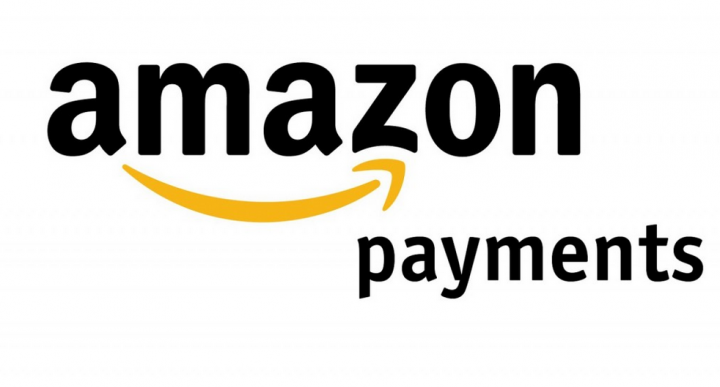 We wanted to let our customers know about something important while there was still time. Currently, we accept three payment options: Paypal, Stripe and Amazon Payments.
We were notified by Amazon Payments a few months ago that they would be dropping support for their service and it would not be available after May 31st. This was certainly irritating news for us as half our payments came through Amazon payments and it was great to offer an alternative trusted way for people to pay for their t-shirts.
Sadly, Amazon is closing Amazon payments. We don't know why but they are trying to push everyone to a new payments service which we don't like and requires more backend development that we're capable of doing – it also changes the 'flow' of payment at checkout.
So, we can began looking for alternatives and signed up with Stripe – which we've been using for about two months now. It's fantastic and now half our payments are going through that. So, by attrition customers made the choice for us.
We will keep accepting Amazon Payments until May 31st, at which point we will have to shut it off.
After May 31st you will have two options to pay with us:
Paypal (our preferred method)
Stripe – Use a Credit Card directly in the cart – no account needed
About 1/3 of you still pay with Amazon Payments, so we hope that this transition will be painless – if you don't have a Paypal account or refuse to work with them (many people do) then we recommend selecting Stripe at checkout – it's crazy easy – all you do is enter your credit card info and your order is securely placed.
If you have any questions – feel free to email us at info@anglotees.com