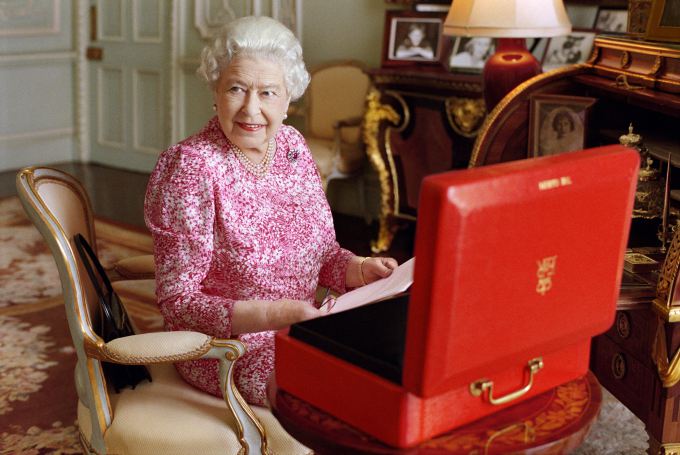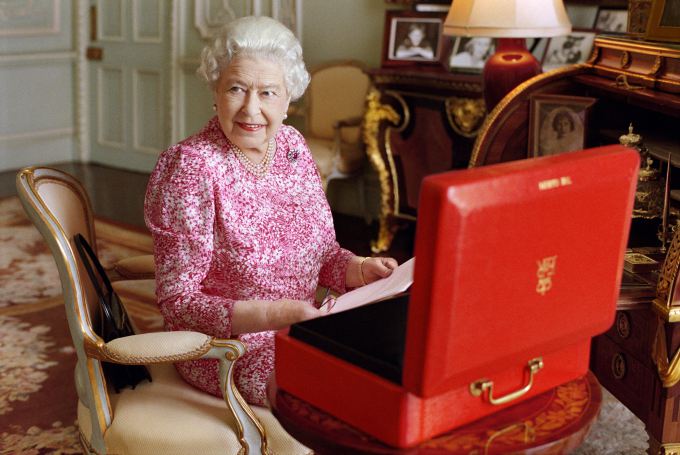 Born in 1926 as Princess Elizabeth Alexandra Mary to Prince Albert, the Duke of York (and future King George VI) and Elizabeth Bowes-Lyon, it did not always seem that Elizabeth would one day inherit the throne. However, with the abdication crisis, her father became king and ensured that his eldest daughter would eventually become Queen Elizabeth II. Overseeing the United Kingdom through the Cold War and into the 21st Century, Elizabeth has become the longest-reigning monarch in British history—even longer than Queen Victoria. With so much history in her time on the throne, here are ten facts you might not know.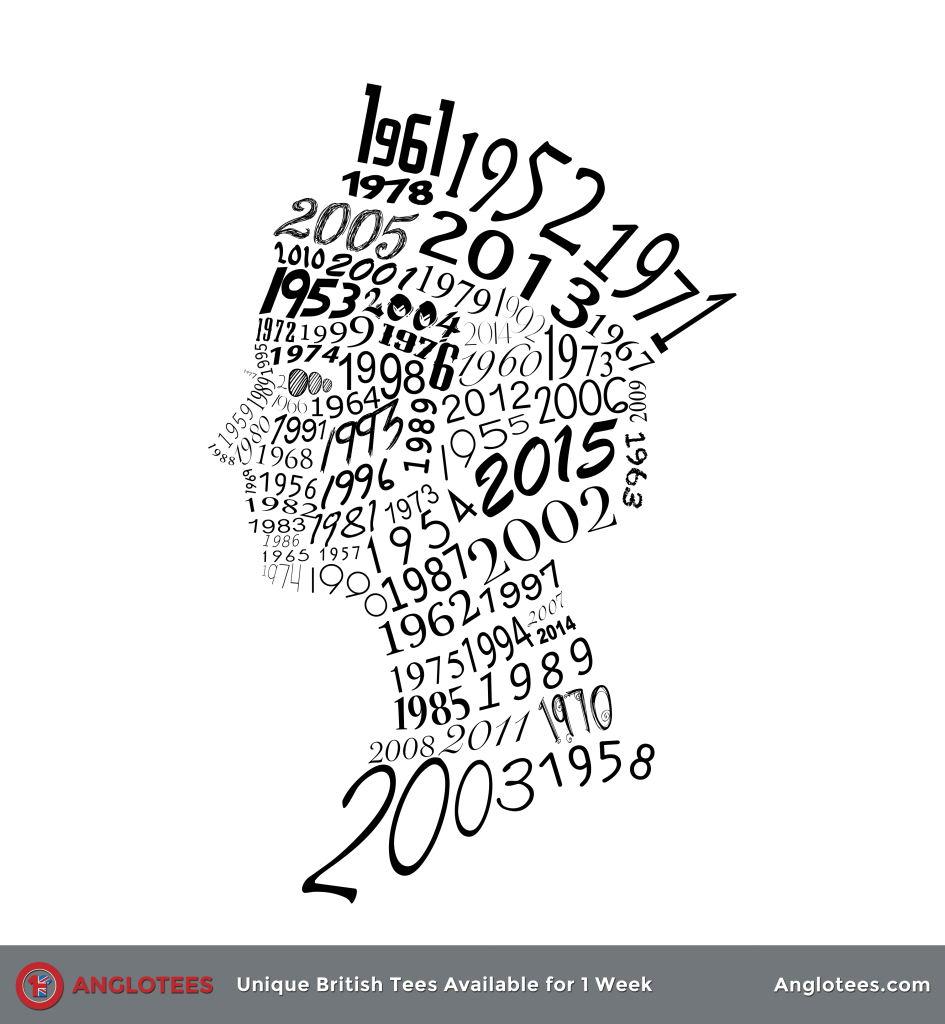 There's 48 hours left to pick up the special reprint run of The Longest Reign, our tribute to the Queen's Milestone. Perfect Christmas Gift! We will not offer this design again before Christmas.
Long May She Reign
The Queen has reigned for 63 years and seven months – calculated at 23,226 days and about 16 hours. In that time, she has conferred 404,500 honors and awards and held 610 investitures. What's more, she is only the 40th monarch since William the Conqueror was crowned in 1066.
No. 12
There have been twelve Prime Ministers over the course of her reign. There have also been twelve U.S. Presidents during this time.
Quite an Impression
According to sources, the Queen's secret talent is actually doing humorous impressions. However, nobody is telling whom she impersonates for private audiences. According to Prince William, the Duke of Cambridge, impressions of comedian Sacha Baron Cohen's Ali G character can make her laugh.
A Rational Dress
When Elizabeth married Philip Mountbatten (now Duke of Edinburgh) in 1947, Britain was still recovering from World War II and rationing was still in effect. As such, Elizabeth had to save enough rationing coupons in order to have her dress made. The Queen Mother and Prime Minister Winston Churchill were adamant about her not taking Philip's surname so that the family line would still be the House of Windsor.
Quite an Alarm Clock
Queen Elizabeth doesn't wake up the same way as the rest of us. Rather than an alarm clock, she has her own personal bagpipe player that rouses her from slumber.
Lots of Traveling
The Queen has undertaken over 250 official visits overseas to 129 different countries, all without her own passport. Her trips have brought her not only to Commonwealth Nations, but countries as diverse as Cocos Islands and China.
Christmas Traditions
It is well-known that the Queen broadcasts her Christmas message every year, the one exception being in 1969, when a documentary film about the royal family was broadcast. Instead, the Queen issued a written message. Additionally, Elizabeth and Prince Philip have sent over 45,000 Christmas cards and given 90,000 puddings to staff. The Queen is also responsible for sending Christmas Trees to Westminster Abbey, Wellington Barracks, St. Paul's Cathedral, St. Giles' Cathedral, the Canongate Kirk, Crathie Kirk, and schools in the Sandringham area.
No Driver's License
In addition to having no passport, Her Majesty also lacks a driver's license. She first learned to drive in 1945 as a member of the Women's Auxiliary Territorial Service, where she trained as a mechanic and military truck driver.
Tech-Savvy
Technology has seen an explosion of advancement during Elizabeth's reign. In 1976, she became the first head of state to use email when she transmitted a message over ARPANET, a precursor to the Internet, while taking part in a demonstration at the Royal Signals and Radar Establishment. In 2009, US President Barack Obama gave her an iPod, even though she already had one, though this iPod contained footage of her 2007 visit to the United States.
Her Corgis
Corgis have famously been Her Majesty's favorite pet since her first, Susan, was given to her in 1944. She has owned more than 30 since then, with many of them being descendants of Susan.