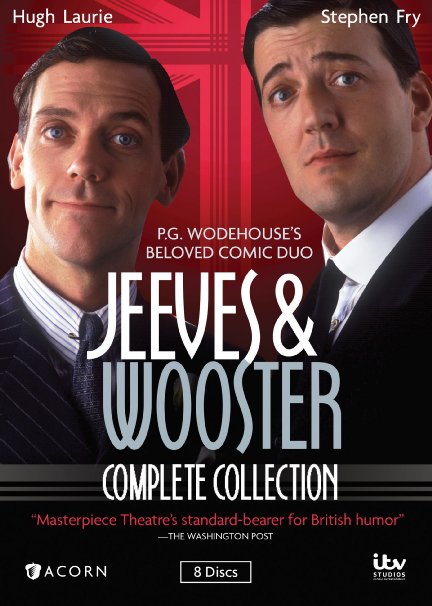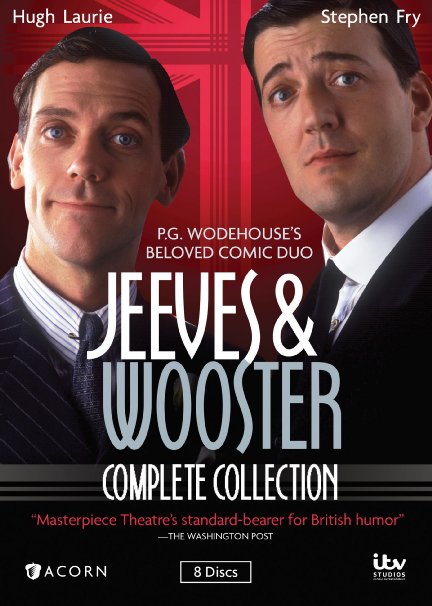 We have a great giveaway this week – a brand spanking new copy of the new Jeeves & Wooster Complete Collection on DVD. This contest is open to USA & Canada (sorry everyone else, this DVD is region 1).
To enter you simply need to fill in the form below and sign up for email alerts from Anglotees. You'll get 2-3 emails a week from Anglotees – one launching the new designs every Friday, one last call email every Thursday and occasionally a special announcement for a sale or special offer. Your email address will not be sold to a third party. If you're already subscribed – don't worry – you can still enter!
THIS CONTEST HAS ENDED!